Campus Life 校園生活
The educational goal of YUMT is to promote excellence of medical and healthcare professional training and education. Through classroom learning and campus activities, students will nurture their friendship, cultivate leadership, inspire creativity, and become a qualified health care professional.
Get involved
Turn your thoughts and passion into action. There are more than 66 student associations and clubs, which include sports club, art clubs, music club, and social service club.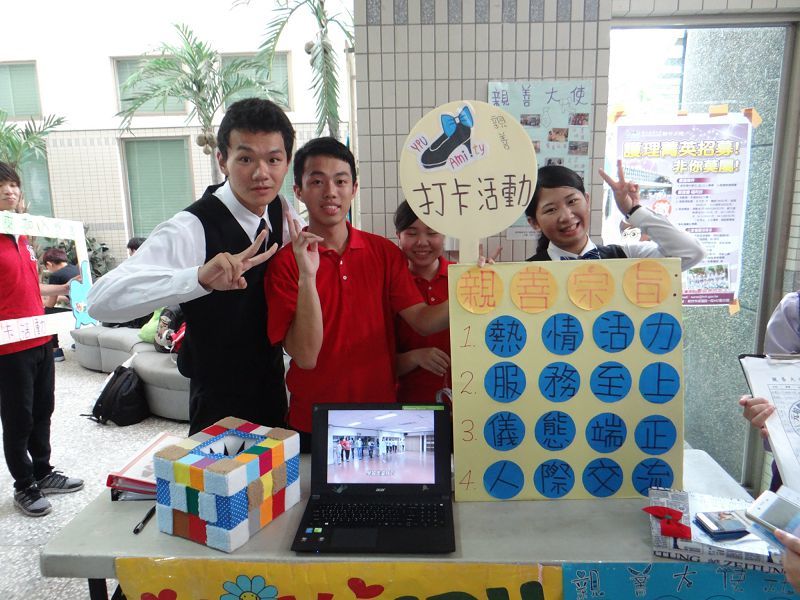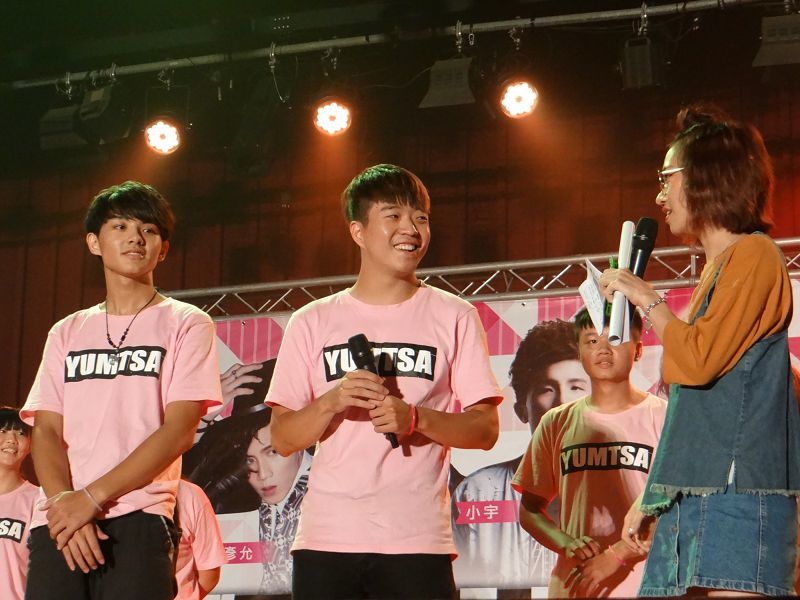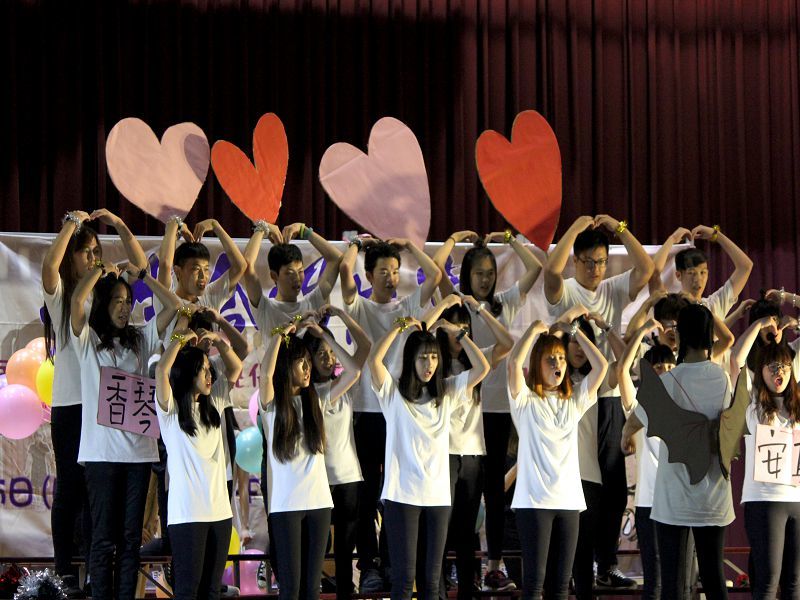 Freshmen Choir Competition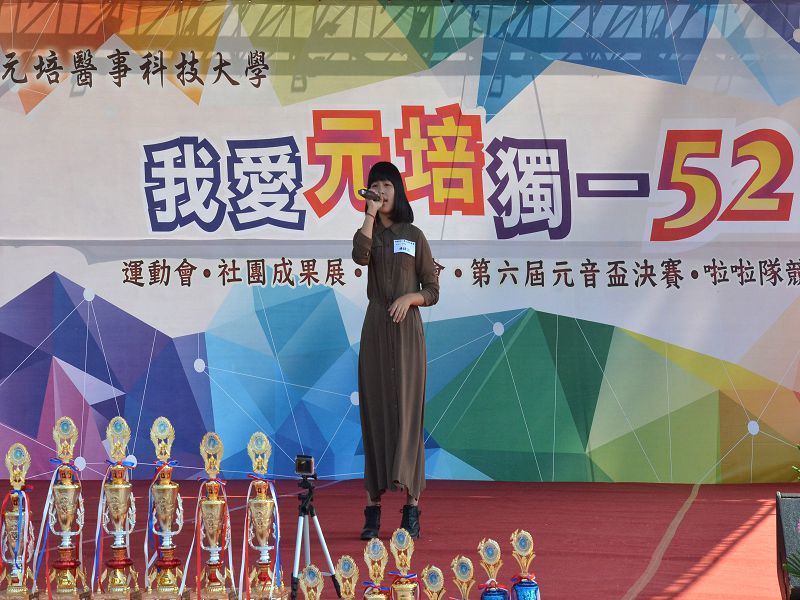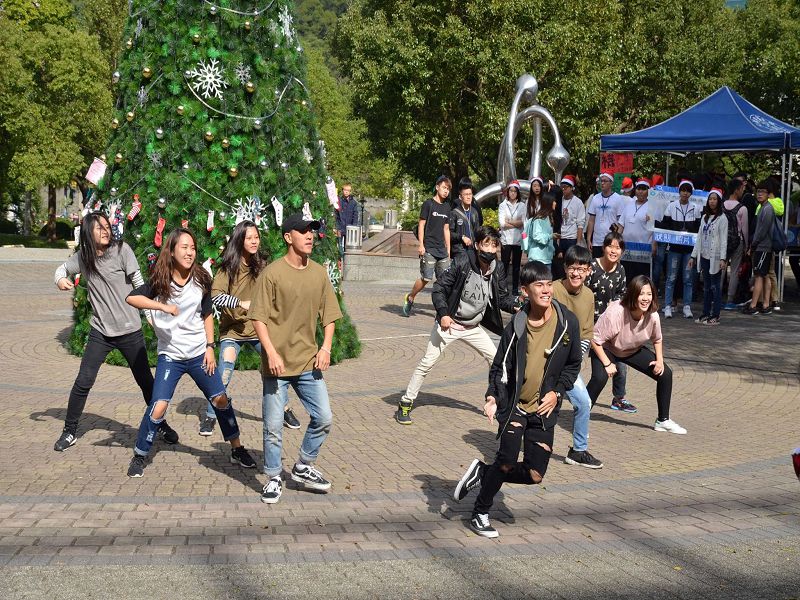 Christmas Week Flash Activity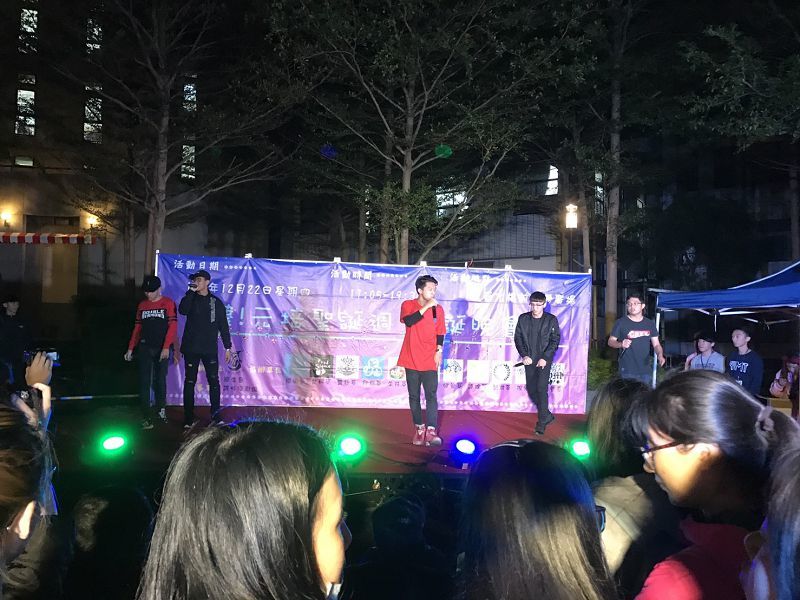 Christmas Week Flash Activity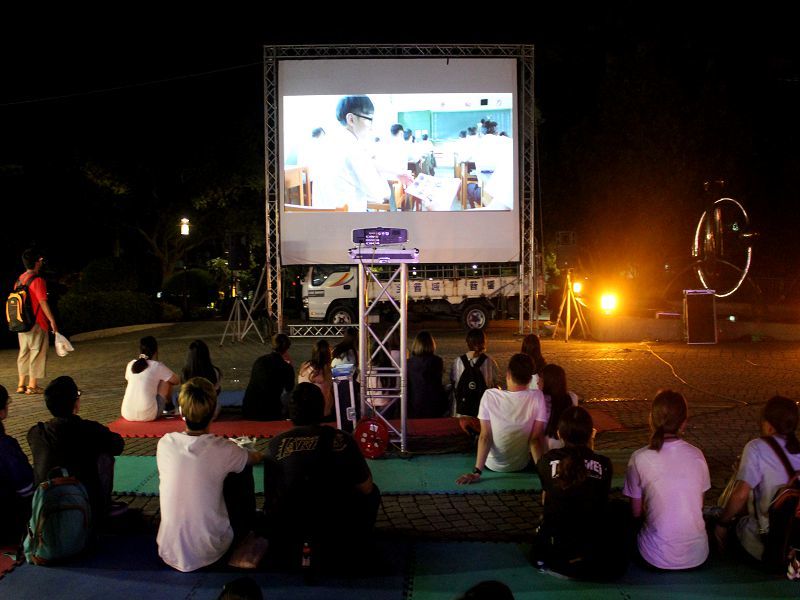 Art Event: Campus Evening Cinema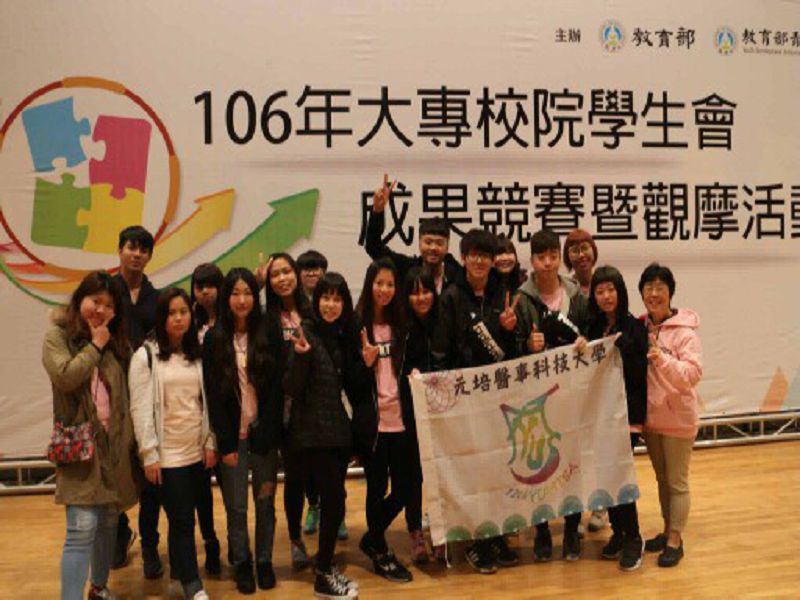 National University Student Association Competition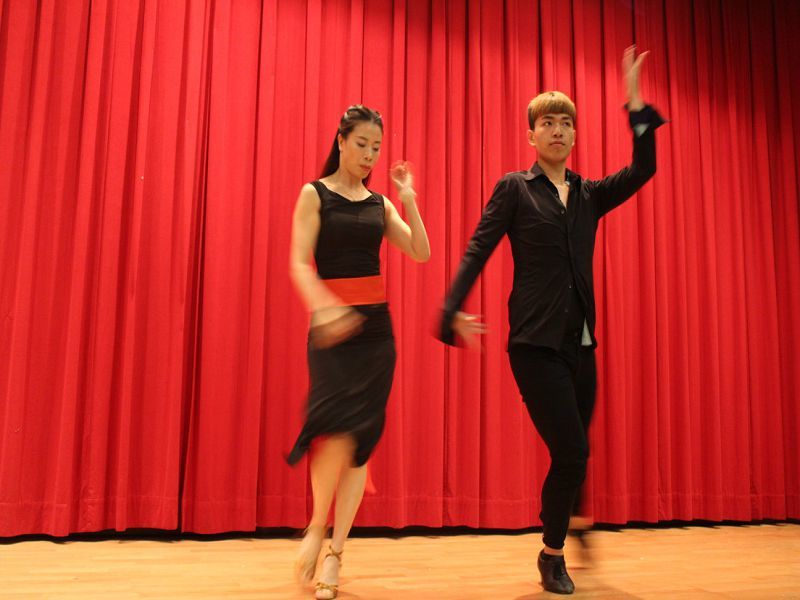 YUMT Youth Competition: Talent show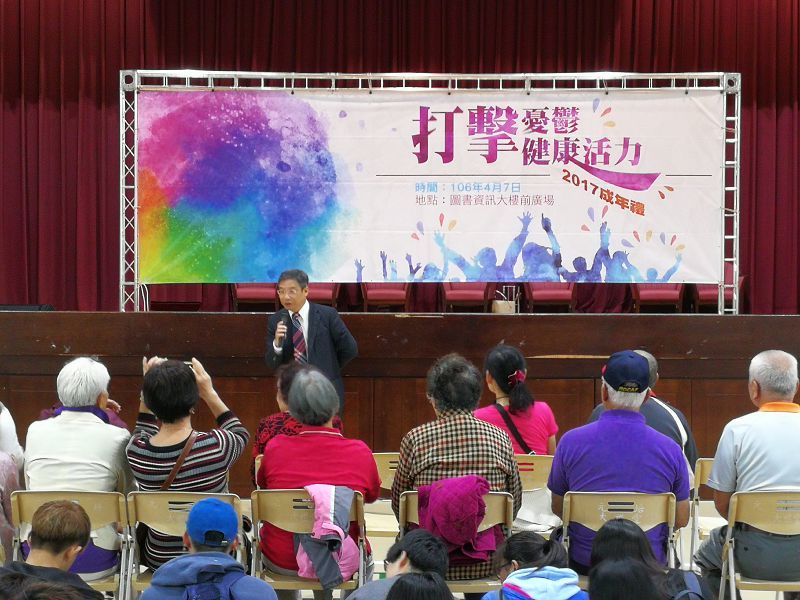 2018 World Health Day: exercise anti depression
Stay Well
Campus health center provides health promotion activities, health screening, health service and consultation, students and faculty members fitness check and exercise diagnosis. University counseling center provides mental health activities, gender equality activities and student counseling to promote the mental health of students.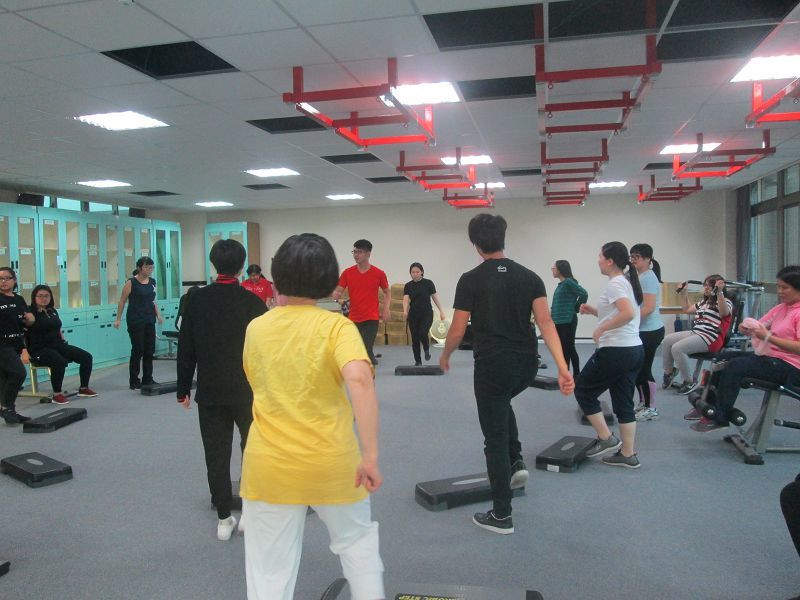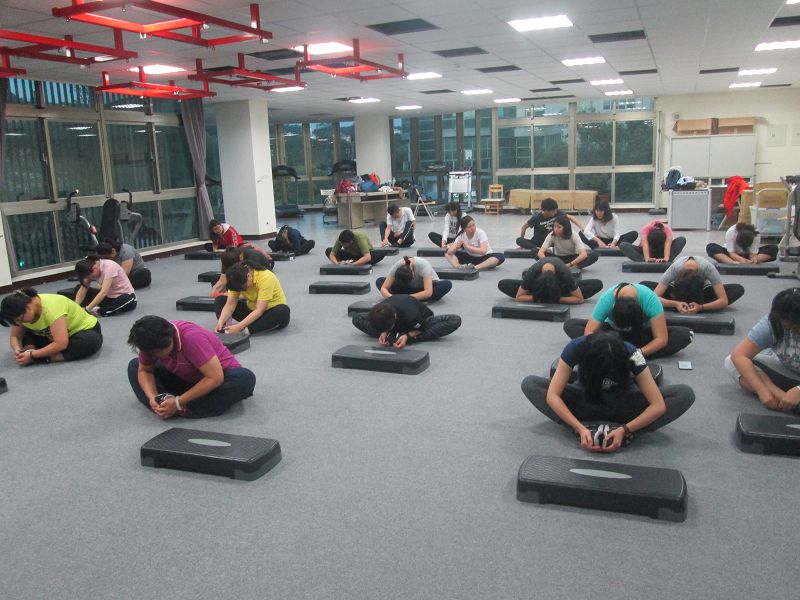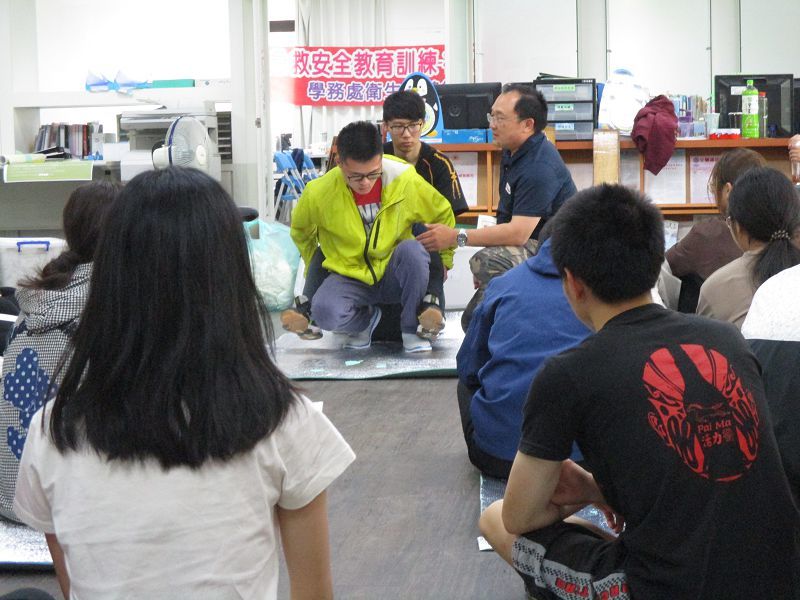 Student Fitness Screening
Mother's Day activity: Say thank you to loved one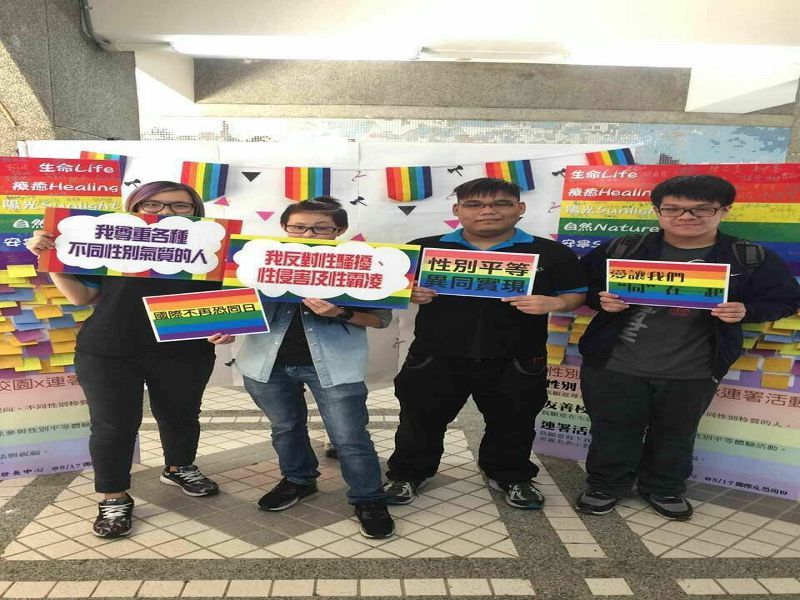 Gender equality declaration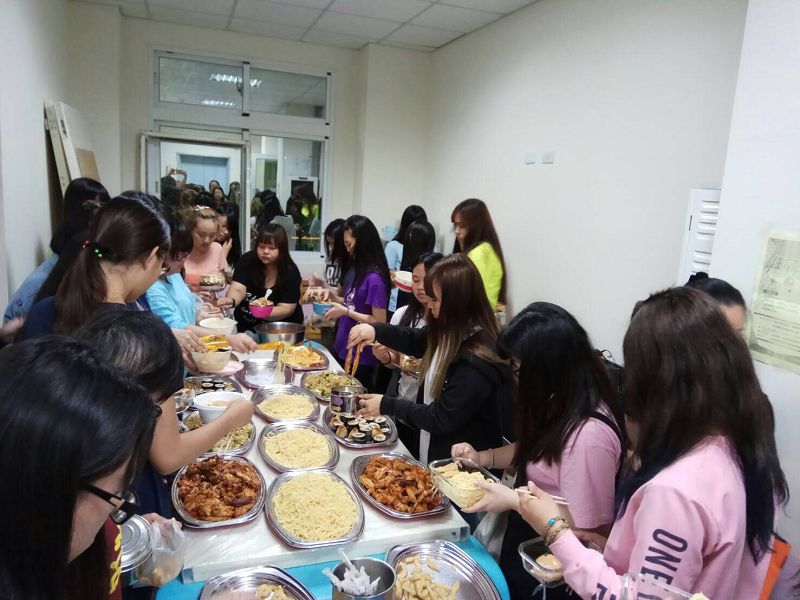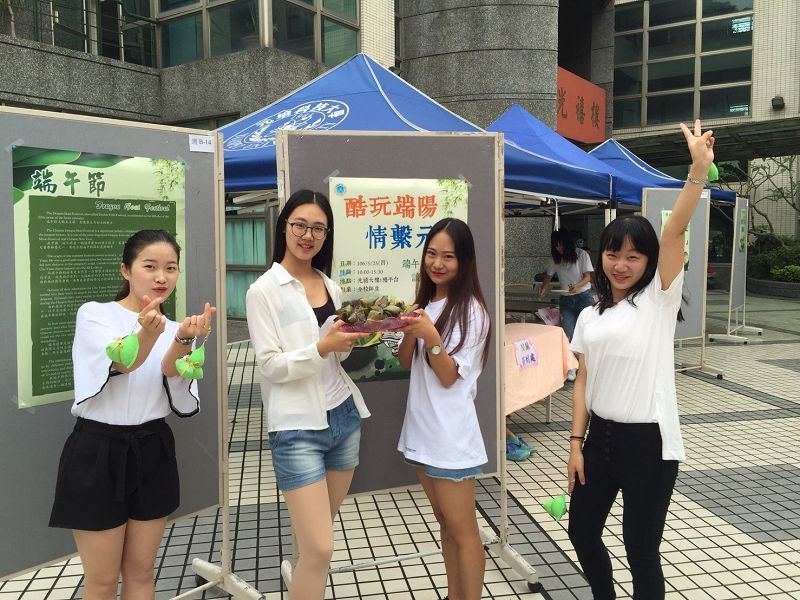 Dragon Boat Festival Culture Activity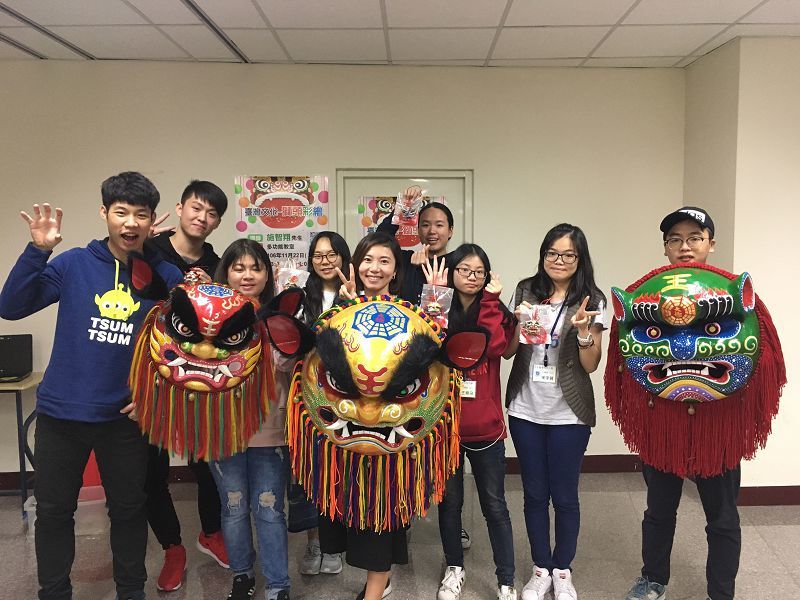 Cultural Activity: painting lion's head